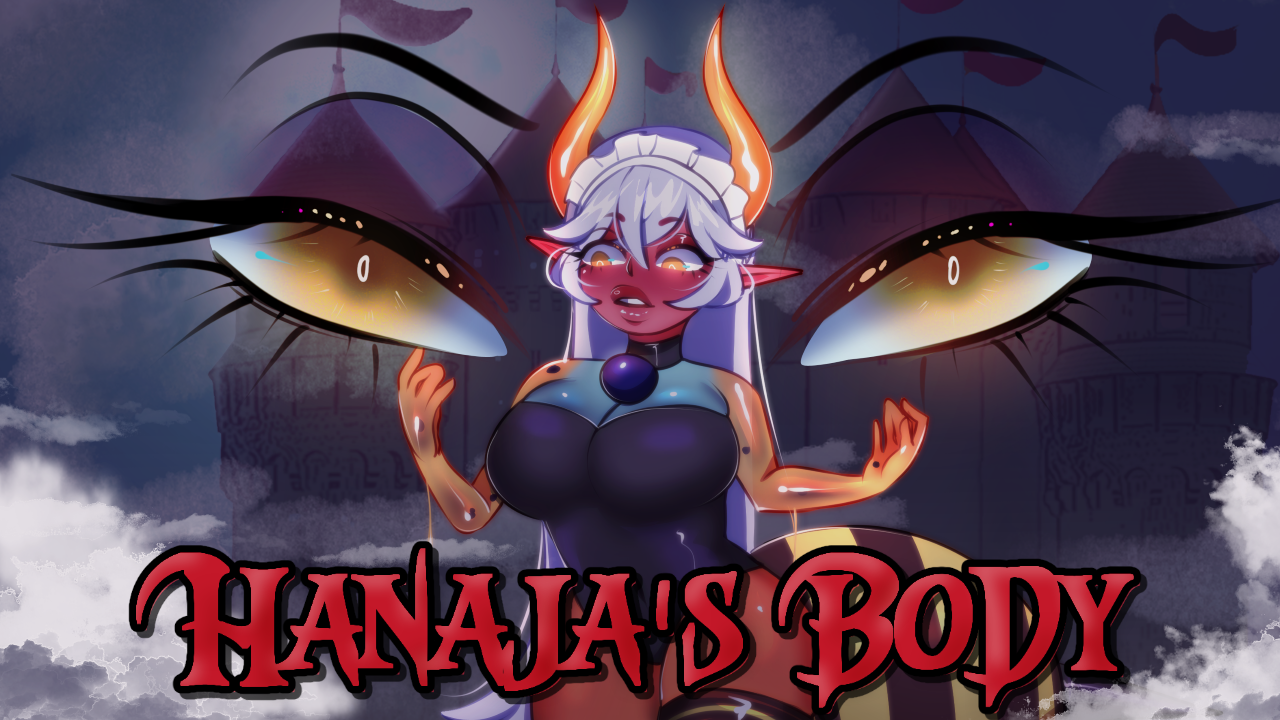 Hanaja's Body
Hanaja's Body Fan Suggested TF - WINNER!
---
Not sure how I managed to miss out on posting the announcement here of all places, but alas, the poll has been decided!
Rubber Gothic wins the tiebreaker!!!

Old time-y mansion setting with Hanaja in a classic, Victorian era costume... But not only that, but she is a rubber doll in this transformation! This will allow her to solve the electrically charged puzzles of the full, new level alongside all of the other dungeon mechanics.
Timeline is yet to be decided, but I hope to have this enticing update out sometime in September of this year.
Full Details here:
https://www.patreon.com/posts/winner-is-body-69764644
Thank you all again for your suggestions, enthusiasm and support! I am super excited to be making this update for you all.
Stay safe and stay kinky~