Announcing: Veronica's Body coming June 21st!!!
---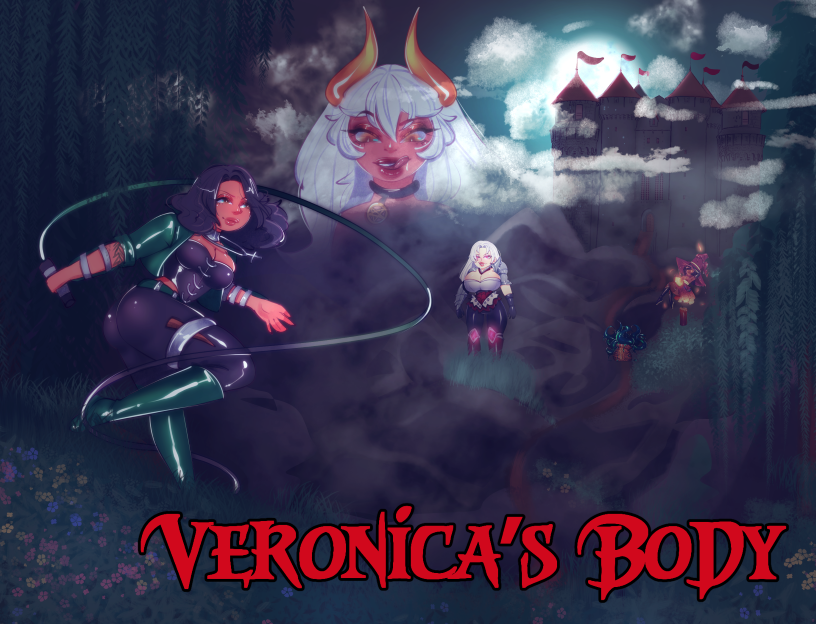 It's here! It's finally happening. The long awaited sequel to Victoria's Body is coming soon. With only a little bit of playtesting left to do this week, I feel confident enough to say that Veronica's Body and all it's kinky, transformative goodness will be on sale on itch.io this coming Monday!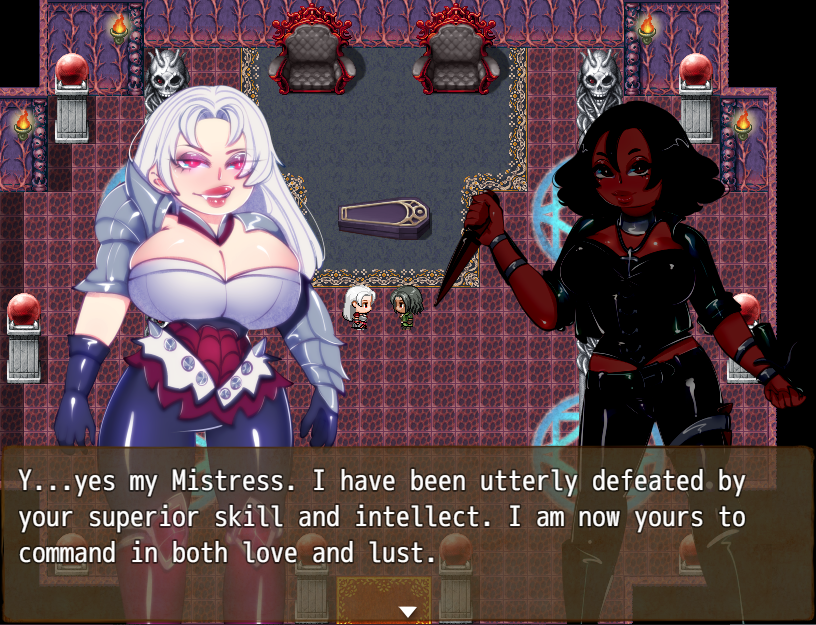 Here are the details:
Retail Price: $14.99USD
Release Date Target: June 21st
Platforms: itch.io (Initial release) followed by DLSite (in a week) and Steam with Achievements (more complicated so it may take several weeks)
In addition, thanks to the Milestone #2, there will be polls and discussion in the next coming weeks to see what kind of new transformation is going to be featured in the free update as part of the milestone bonus!
Finally, for those who are considering subscribing to the official Patreon Page, at Sadomasochist tier ($15) or higher, you will get BOTH Victoria's Body AND Veronica's Body when you subscribe between now and the end of June! After June, new subs at that level will get a key to just Veronica's Body (the new hotness)!
I hope you are all looking forward to this as much as I am!
See you next week <3