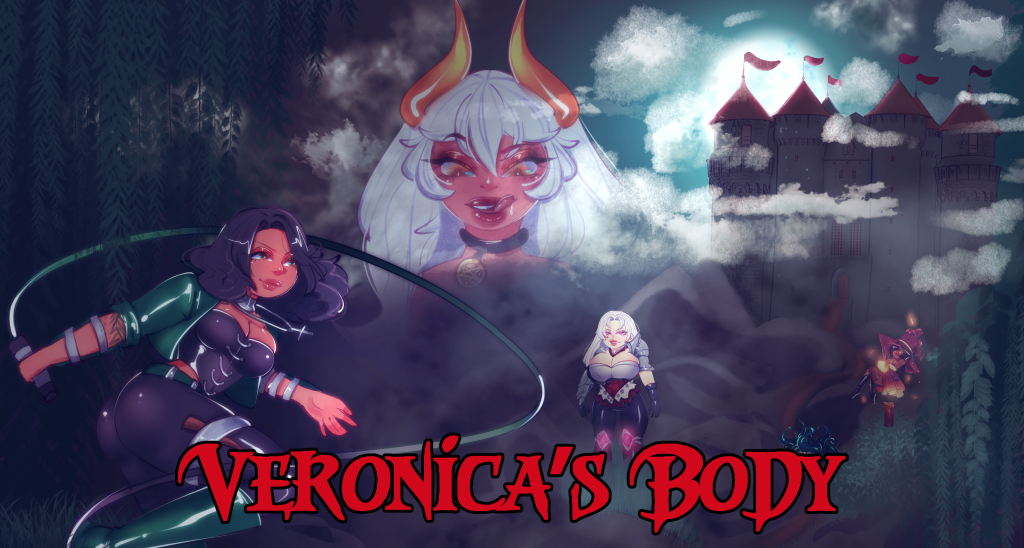 Veronica's Body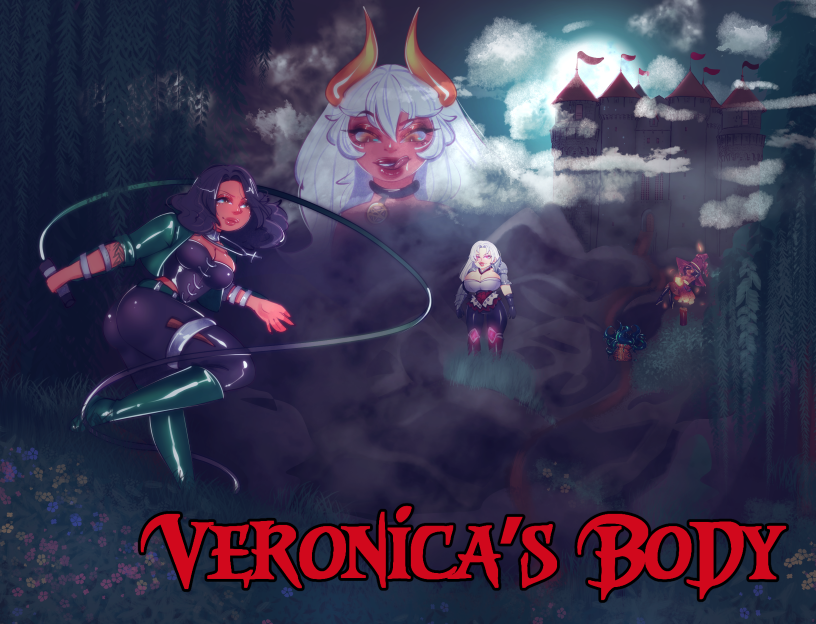 With much excitement, I am proud to present to everyone "Veronica's Body." If you liked Victoria's Body, you're going to LOVE this game. Better music, MORE transformations, achievements, CGs and more! The combat is enhanced with the introduction of the TF meters that gradually lead up to transformations and each area had a unique boss fight that will mix things up a little bit... especially later on.

That being said, stay tuned for polls and blog posts for the promised extra transformation update that we have coming thanks to that Patreon milestone #2 bonus that we recently achieved!
Thank you all for the wonderful support (and inspiration) that went into creating this game in such a short period of time. I'm super happy to have completed Veronica's Body and I hope you all enjoy it. You deserve it!
Stay kinky~

Files
Veronica's Body Initial.zip
362 MB
Jun 21, 2021