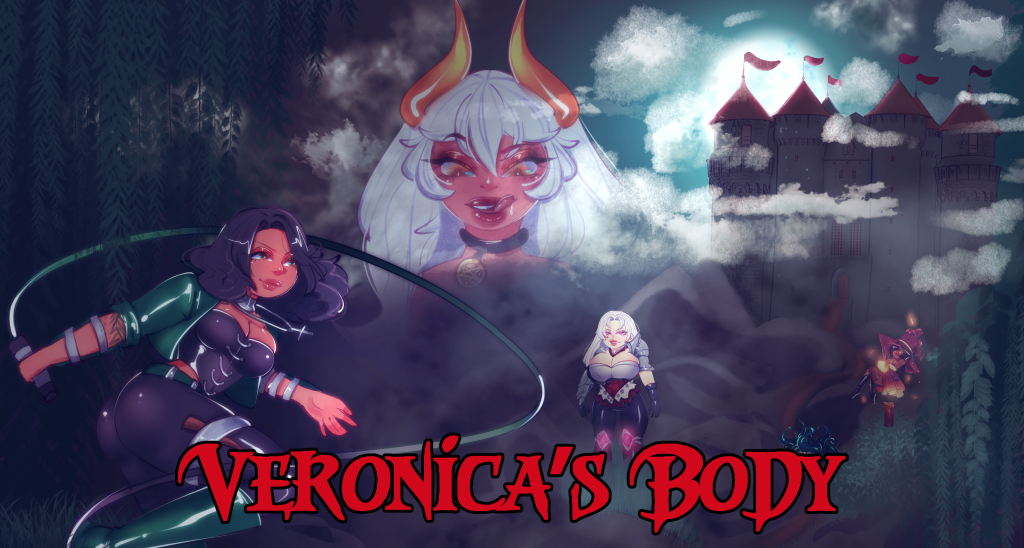 Veronica's Body
CHEERLEADER TF Added! Community Milestone Now LIVE!
---
Welcome Veronica's Body Fans!
It is with the most pride that I bring to you a content update for Veronica's Body today! For those who are not aware, I also run a Patreon and because we reached an important milestone, I promised to add a new Transformation to the game. Not only that, but I also promised it would be a fan suggested transformation.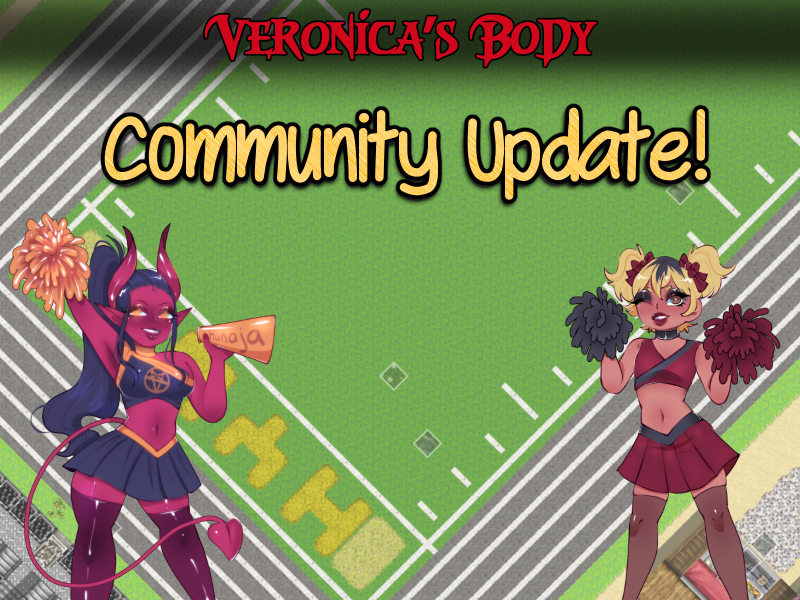 We put it to a vote and several weeks of hard work later, it has arrived! So what is there in this big update?
Brand new complete TF for Veronica - The Cheerleader! G-O T-E-A-M!!
A new side area in Victoria's Castle to explore and encounter the new cheerleader themed enemies.
A new boss.
Two (2) extra achievements (New Game required)
Two new battle loss CGs!!!! (Wait, TWO?!)
A new secret boss courtesy of the artist Zinvoia_star!
Thank you ALL for playing my games and supporting the development in every way and if you enjoy this game please consider leaving a positive review here on Itch. I hope you enjoy it as much as I did making it!
The Sub Supreme
Overlord Empire LLC
Files
Veronica's Body.zip
373 MB
Sep 08, 2021