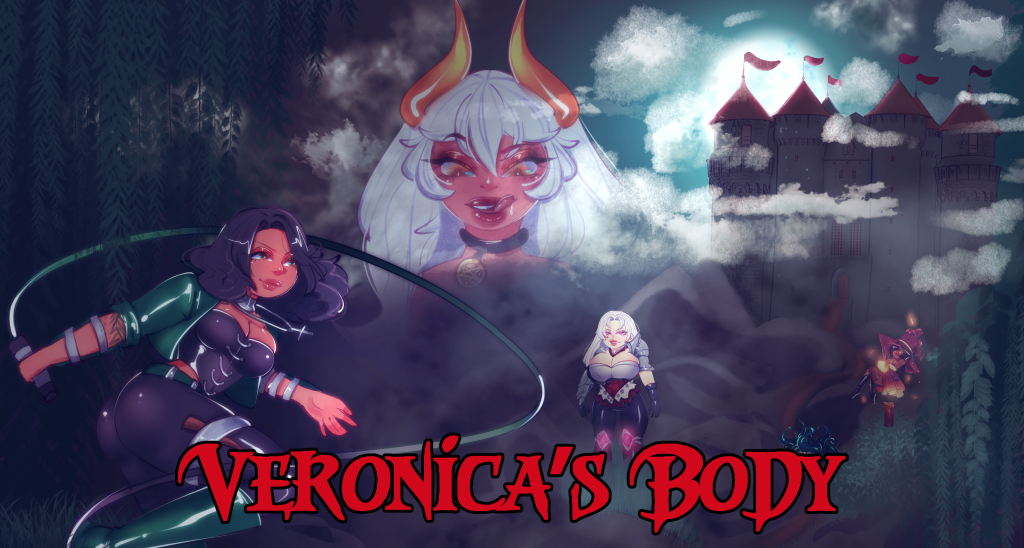 Veronica's Body
New Fan Transformation VOTE NOW!
---
Hello Veronica's Body fans!
The time for the promised FREE update/DLC is coming soon. In fact, this is the week that we come together and decide on what transformation you, the fans, want to see added to the game. The PUBLIC vote is now available over on the official Patreon here:

https://www.patreon.com/posts/53340927
So get voting today! I'll be posting the winner and break down how this is all going to play out next Monday (7/5)!